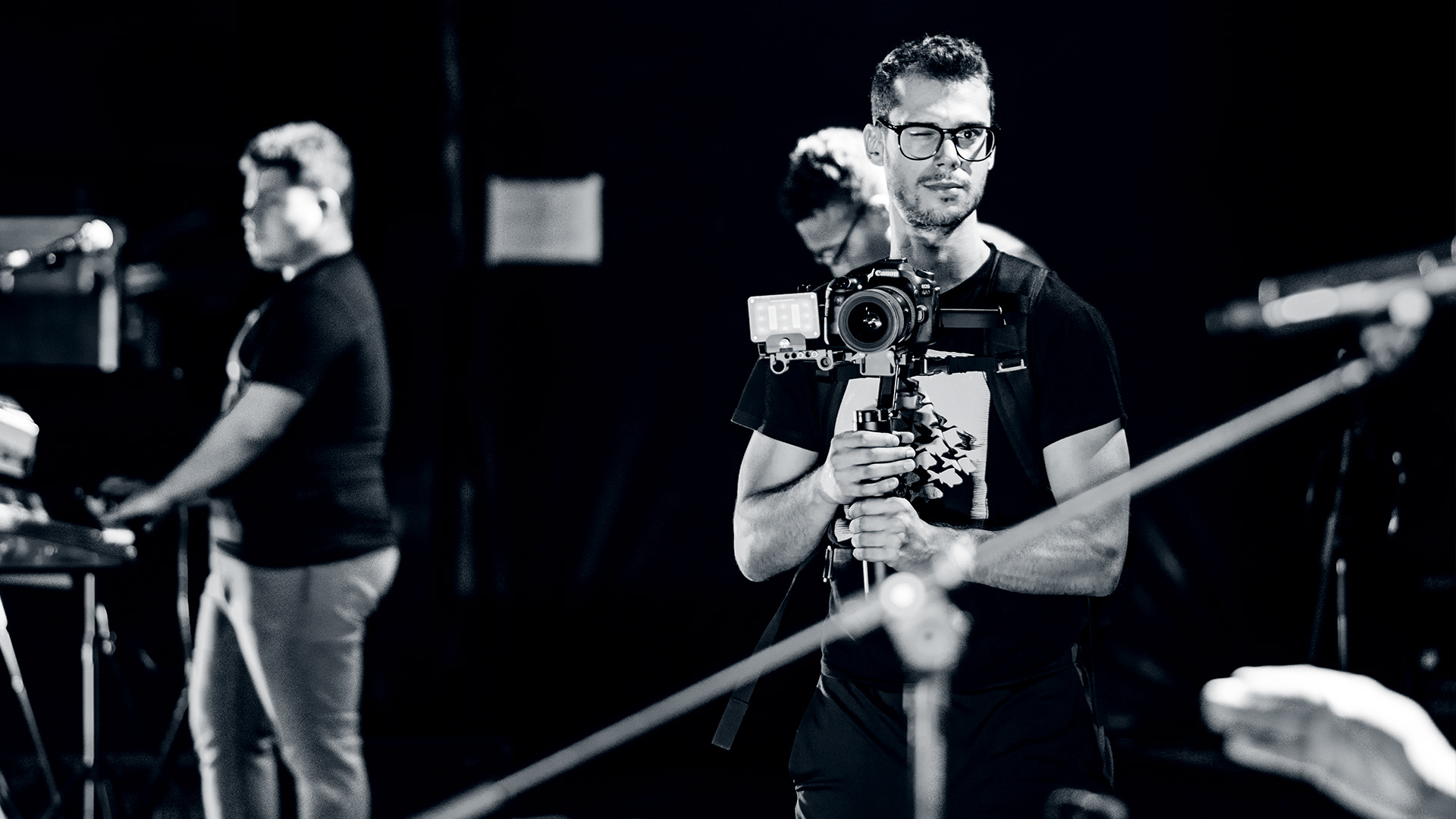 Diogo is a driven filmmaker based in Algarve, Portugal.
He considers himself a generalist, and his works feature a combination of motion graphics, visual effects, camera work, drone piloting, and editing.
Above all, Diogo tells stories.
Coming from a mechanical engineering background, Diogo brings a different perspective to problem solving to the creative business.